Windows are a vital element of every home. They keep the elements out while providing you with a nice view of the outdoors. Plus, windows give you the opportunity to enhance the beauty and comfort of your home while preserving and protecting your investment. They're available in many different styles—sometimes making it difficult for homeowners to decide on the best ones. Rather than having you spend hours doing research on the perfect windows, we put together a list of 4 popular window styles for homes! Keep on reading to find out what they are: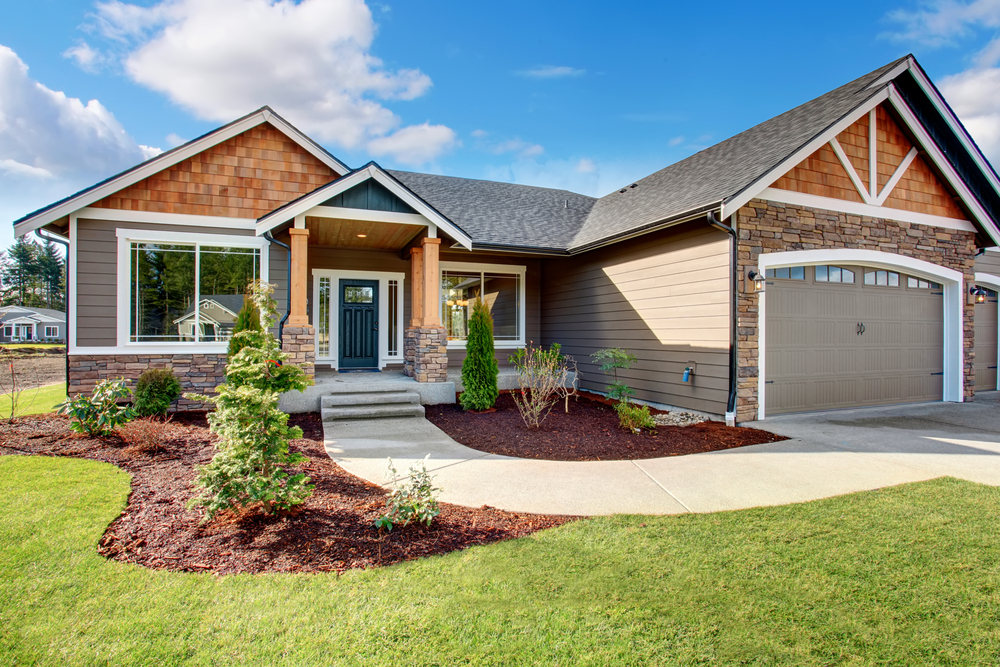 Slider Windows
One of the most popular window styles for homes is the classic slider window. Slider windows slide open from left to right. This style offers homeowners a clear view as it consists of two large panes of glass. They also provide excellent ventilation, making them a great choice for all households. Whether ventilation is your priority or not, it's good to have the option to let in lots of fresh air into your house. Benefits slider windows offer include:
Easy operation
Lots of natural light
Excellent outdoor views
Plenty of ventilation
Modern aesthetics
Double Hung Windows
Did you know that double hung windows are one of the most common window types among homeowners across the United States? These windows are especially popular within traditional-style homes thanks to their classic aesthetic. If ventilation is important for you, going with Double Hung windows is a good idea. These windows give homeowners the ability to control airflow. For maximum ventilation, you simply open both the top and bottom sash. This will let cool air in through the bottom sash and warm air out through the top sash. Benefits double hung windows offer include:
Excellent ventilation
Traditional aesthetic
Low maintenance
Easy operation
Casement Windows
Another popular window style for homes is casement windows. This hinged window style has sashes that open outwardly by the turn of a crank. It is known for offering superior ventilation and energy efficiency. This style is a popular choice for transitional and contemporary-style homes. They're also a good choice for hard-to-reach areas of the home since they can be opened easily. Benefits casement windows offer include:
Energy efficient
Plenty of natural light
Easy operation
Exceptional airflow
Contemporary aesthetic
Picture Windows
Picture windows are large, stationary windows that let the maximum amount of natural light into the home. This window option is the best ultimate choice when it comes to capturing the best exterior views. However, since this window style is non-operable, it offers zero ventilation. However, you can offset its lack of ventilation by incorporating other mobile windows into your design—such as a transom window above it. Benefits picture windows offer include:
Excellent exterior views
Plenty of natural light
Energy efficient
Modern aesthetic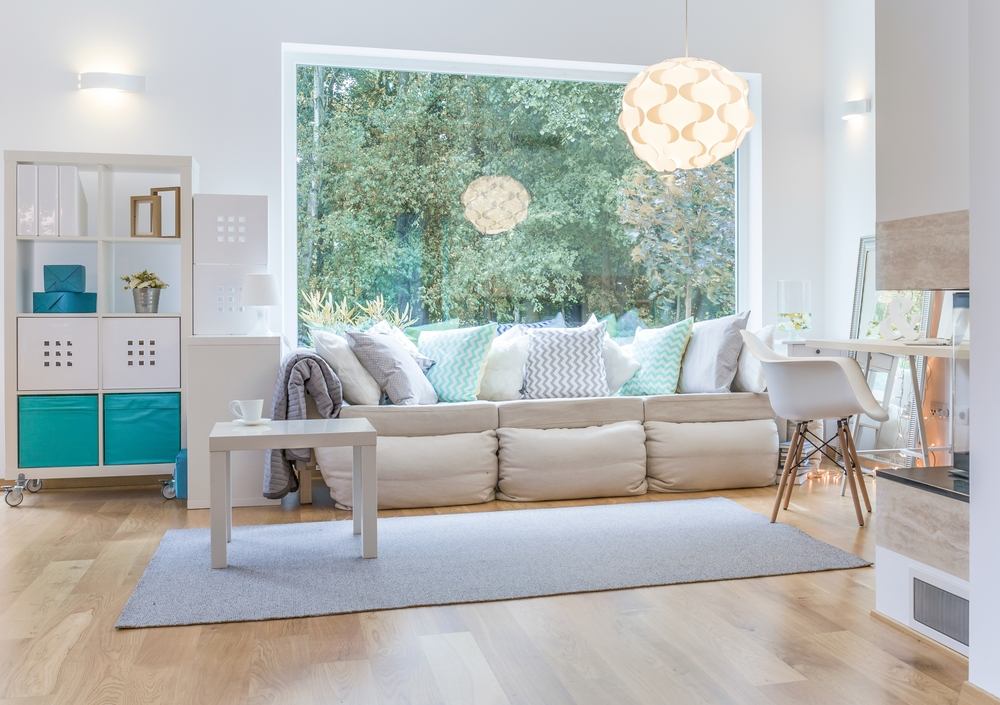 Whether your goal is to get maximum ventilation or the best exterior view of your backyard, there's a window style for it! We hope this list of popular window styles for homes helped! If you're ready to get started with your window replacement project, the skilled team at American Window Concepts is here to help! For a FREE quote, give us a call at (805) 833-6600 if you're in the Ventura/Santa Barbara area or (562) 512-1200 if you're in the Long Beach area.