Did you know that the largest investment most people have is their home? For this reason, it's important to protect your investment by improving it. One of the best ways you can do this is by installing new energy-efficient windows. Not only will this improve the curb appeal of your home, but it will also pay substantial dividends to your home's value and energy savings. In today's blog, we will be going over the top reasons why replacing your windows is a smart investment.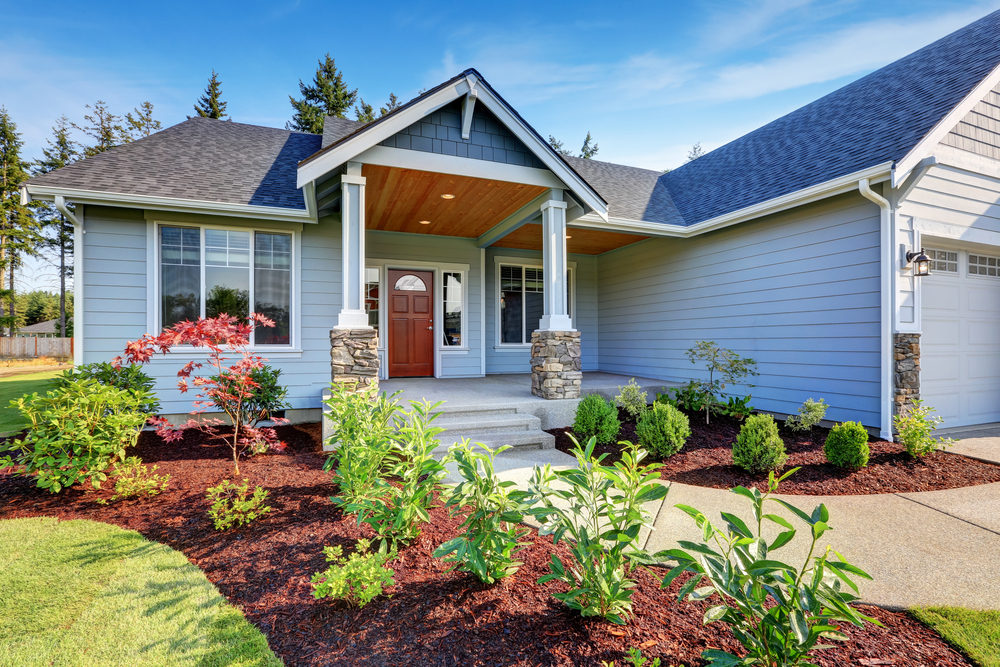 1. Energy Savings
Did you know that the state of your windows plays a big role with your energy bills? In the winter, your gas bills go through the roof, and your electric bill will skyrocket during the summer. Either way, it's apparent that it requires a lot of power and energy to keep your home at a comfortable temperature. Every little opening on the side of your old windows acts like a vacuum—sucking away your conditioned air and hard-earned money. This is the main reason why investing in new windows is a smart decision. Energy-efficient windows are designed to maximize your energy conservation and ensure that your conditioned air remains inside while also blocking the outside air from entering.
2. Improved Home Value
While your house is your personal sanctuary, it's also a very large investment. In fact, it may be the largest investment you'll ever undertake. And like any other investment, you want to do everything you can to improve its value and get the best return possible. Replacing your old windows with energy-efficient ones will help you accomplish this. Potential buyers look for upgrades like these when searching for a home. More than that, their agents will understand this value and let their clients know about it. So if you're looking for an efficient way to boost the value of your home, replacing your old windows is a good idea.
3. Boosted Curb Appeal
Perhaps you're already in your dream home and are not planning on moving anytime soon. New windows are still an excellent addition to your home for the sake of comfort, beauty, and aesthetic appeal. Replacement windows are one of the home improvements that most dramatically improve the curb appeal of people's homes. You'll be surprised by how much nicer your home looks after getting rid of your old, drafty windows!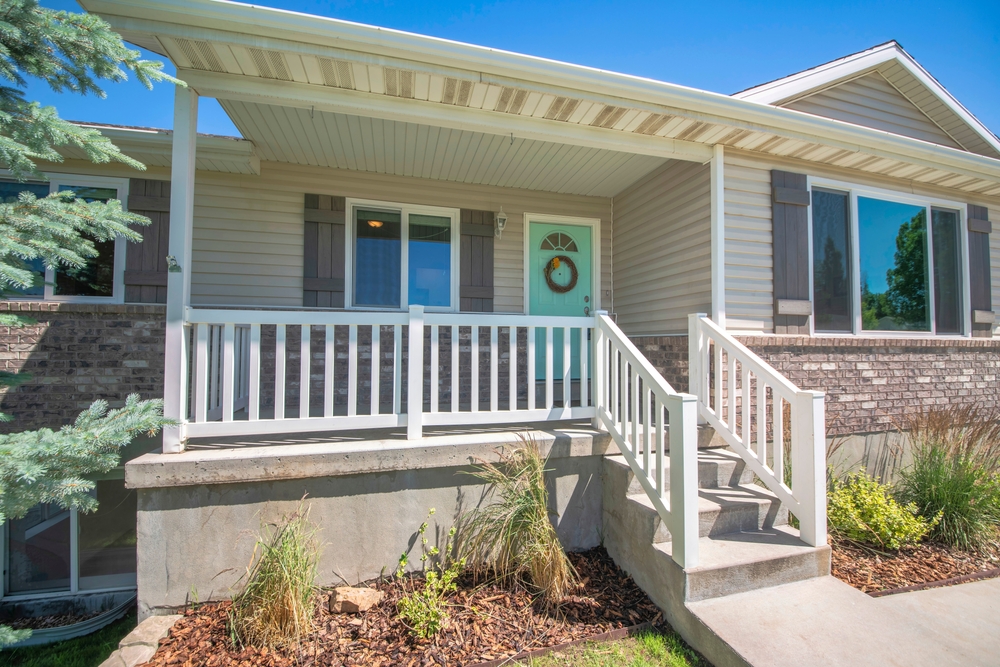 4. Noise Reduction
Another major reason why replacing your window is a smart investment is because new windows will help reduce the amount of noise that enters your home. Old, ineffective windows do very little to keep noise out, making it feel like the entire neighborhood is sitting in your living room. Fortunately, new windows will resolve this issue. Besides providing energy savings, the superior insulation properties serve as an excellent barrier against undesirable ambient sounds. From your neighbor's barking dog to the booming party down the street, you'll enjoy a quieter, more peaceful home with new windows.
When it comes to smart investments for your home, investing in replacement windows is one of the smartest decisions you can make! It offers energy savings, improved home value, boosted curb appeal, and dramatic noise reduction! We hope this blog helped you see the top reasons why replacing your windows is a smart investment. If you're ready to get started with your window replacement project, the skilled team at American Window Concepts is here to help! For a FREE quote, give us a call at (805) 833-6600 if you're in the Ventura/Santa Barbara area or (562) 512-1200 if you're in the Long Beach area.