All products will eventually reach the end of their usable life, and the same goes for your patio door. The rate at which your patio door ages correlates with the frequency of its use, along with the amount of maintenance it receives on a regular basis. However, at the end of the day, it will need to be replaced—regardless of how much you care for it. But how exactly do you know when your patio door has reached its expiration date? In today's blog, we will be going over the top signs you need to replace your patio door.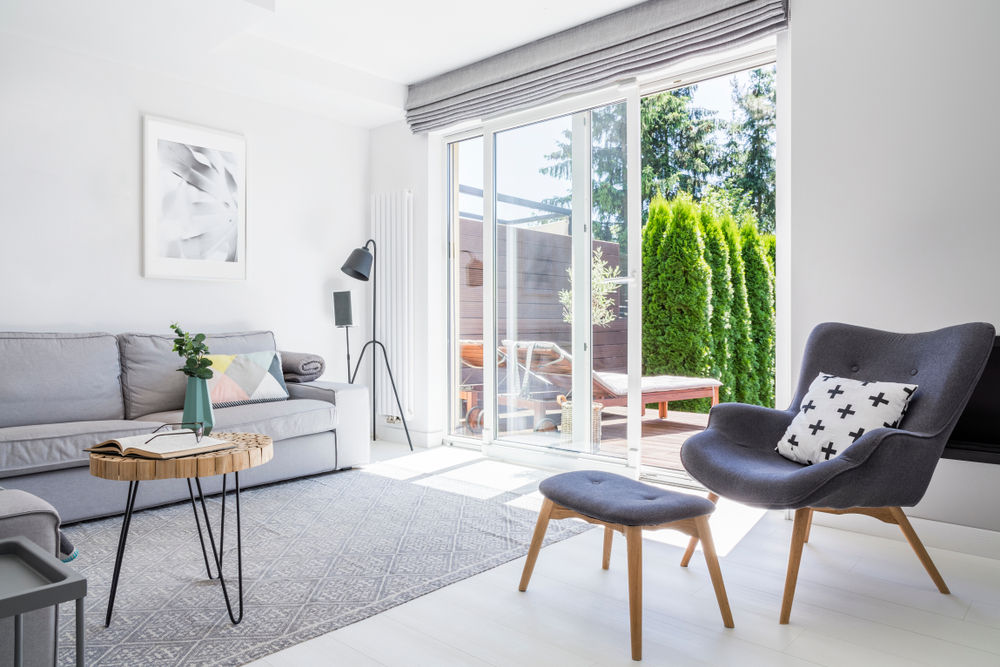 Difficulty Opening / Closing
A major sign you need to replace your patio door is when you start having a hard time opening/closing your patio door. Whether it gets stuck halfway through or you need to use both arms to forcefully slide the patio door open from time to time, it's a clear sign that you need to get a new one. Sliding patio doors can become warped or bent over time, making it difficult to slide open. Besides being annoying, it can be a major obstacle for people with disabilities or little strength. Accessing your backyard shouldn't be a hindrance. It should be able to slide smoothly with minimal effort.
Cosmetic Damage
One of the most noticeable signs you need to replace your patio door is significant cosmetic damage on the patio door itself. Common cosmetic damage seen on patio doors include:
Cracked glass
Scratched glass
Chipped paint
Scuffs along the surface
Broken screen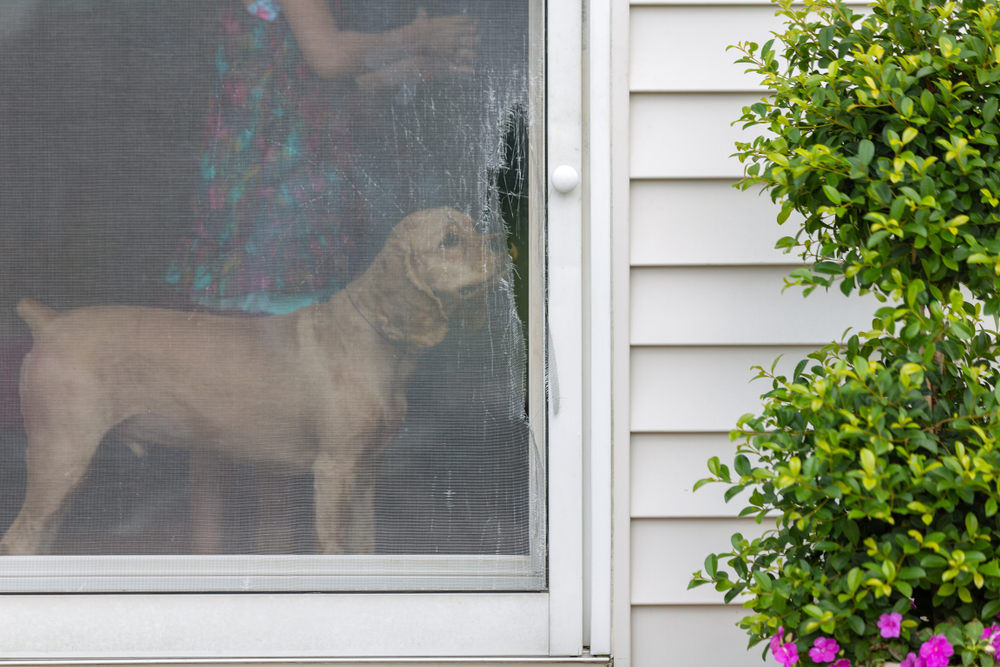 Damage can come in many different forms and will vary in degree depending on the frequency of use and overall age. Cosmetic damage on patio doors can't usually be fixed, requiring you to replace the entire door entirely.
Noticeable Drafts
Cosmetic damage eventually paves the way to structural damage. This will significantly increase the likelihood of drafts. If you feel wind entering your home when the patio door is closed and latched, it's an obvious sign that you need to replace it. Noticeable drafts can be indicative of cracks or a broken door seal. Even if you try repairing these issues, they will become a recurring problem. The only solution is to replace your patio door completely. A new patio door will properly insulate your home, eliminating cold drafts and improving the energy efficiency of your home. Besides helping you save on your energy bills; it will improve the overall comfort of your home.
Outdated Design
Another major sign your patio door needs to be replaced is if it has an outdated design. Of course, we all want our homes to look stylish and beautiful. However, an old patio door can completely ruin the look of your home. If your patio door clashes with the design of the rest of your home, it may be time to replace it with a model that's up with the times.
Whether your patio door just won't open or it has a large gap between the sash and frame, there are many signs that let you know it's time for a replacement. From improved energy efficiency to boosted aesthetics, replacing your patio door will benefit you in many different ways. We hope this blog helped you see the top signs you need to replace your patio door. If you're looking for a reliable company to install a new patio door for your home, the experienced team at American Window Concepts is the optimal team for the job! For a FREE quote, give us a call at (805) 833-6600 if you're in the Ventura/Santa Barbara area or (562) 512-1200 if you're in the Long Beach area.