When do I replace my old windows?
Many homeowners ask when should I replace my windows? Below are 3 major signs that can help identify that your need to replace your windows as soon as possible.
Are your windows cold and drafty?
If you have single pane windows that are wood or aluminum the cold air is transferred more quickly. When the warm air inside reaches the window, it starts to cool and drop and fill the room causing the room to feel cold and drafty.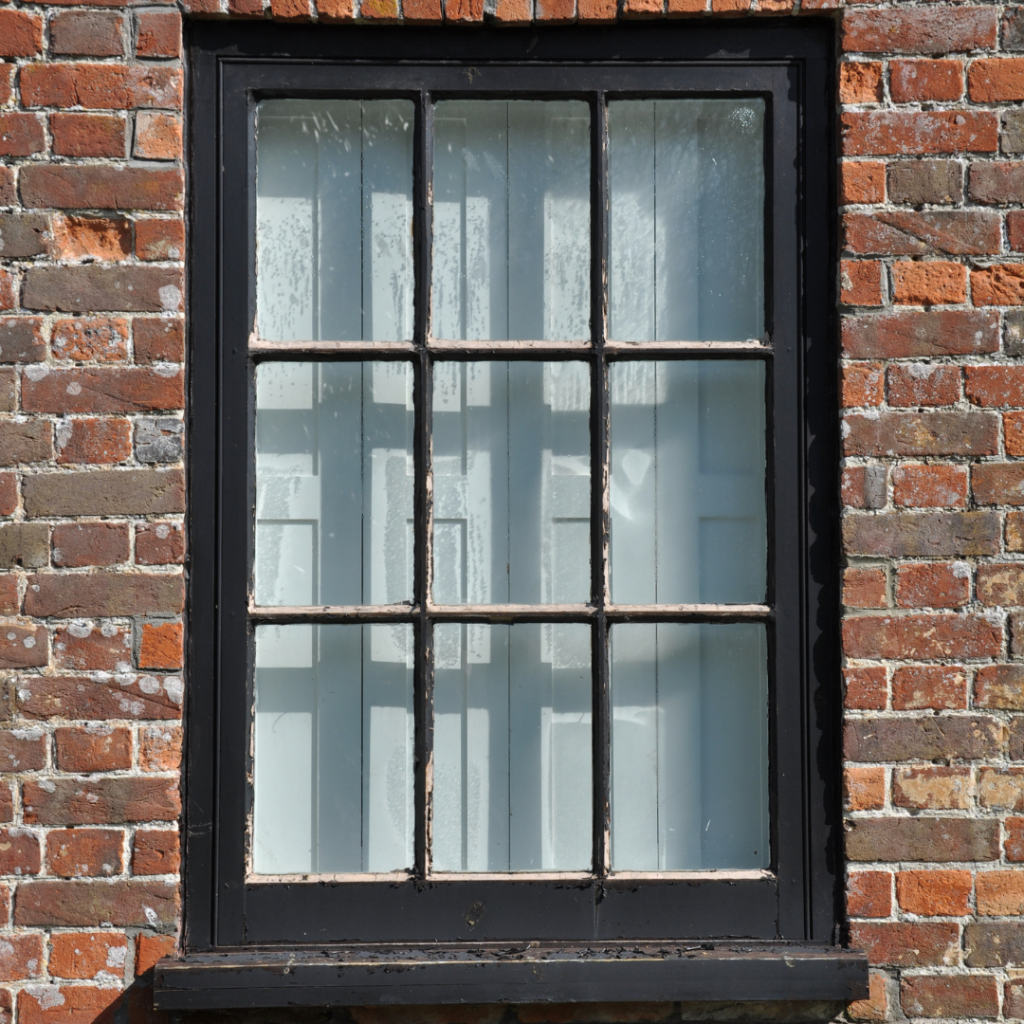 Are your windows hard to open or close?
The second signs it's time to replace your old windows is when you lose functionality of your window, or you can only open or close your window once and can no longer get them serviced or repaired. Anlin windows provide long lasting smooth operation when they are properly maintained and the windows come with a double life warranty.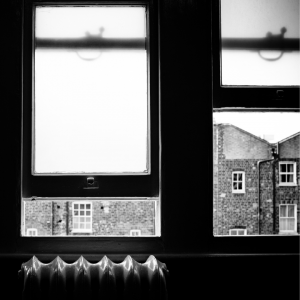 Do you have high AC bills?
The two signs mentioned above can affect the energy efficiency of your home, which can cause your energy bills to rise and if your bill has gone up in the last couple of years, your old windows may be the culprit. Your AC will continue to run when you have drafty windows or cold air escaping during the warm months.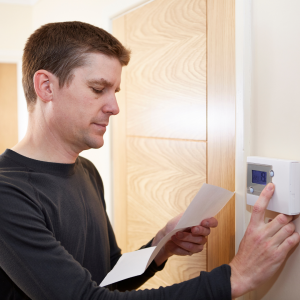 If you want to replace your old single glass windows with high performance Anlin Windows contact American Window Concepts to speak with a replacement window expert. Give us a call at (805) 833-6600.