The sheer number of options can be overwhelming when it comes to replacing your home's windows. You want to strike the perfect balance between aesthetic appeal, functionality, energy efficiency, and cost-effectiveness. While narrowing down your options might pose a challenge, this blog aims to simplify your decision-making process by highlighting the top window choices for a residential window replacement. 
Double-Hung Windows
A classic and widely popular choice, double-hung windows offer versatility, excellent ventilation, and easy cleaning. These windows have two sashes in a single frame that slide up and down, either opening from the bottom or lowering the sash from the top. Many double-hung windows also tilt in for easy cleaning. Double-hung windows are often used in traditional-style homes and are widely manufactured, so your selection will be vast and affordable.
Single-Hung Windows
Single-hung windows are similar to double-hung, but the top sash is stationary, while the bottom sash can be raised for airflow. The sealed, fixed top helps increase energy efficiency. This window is a great option for small, narrow spaces and is an affordable and energy-efficient option.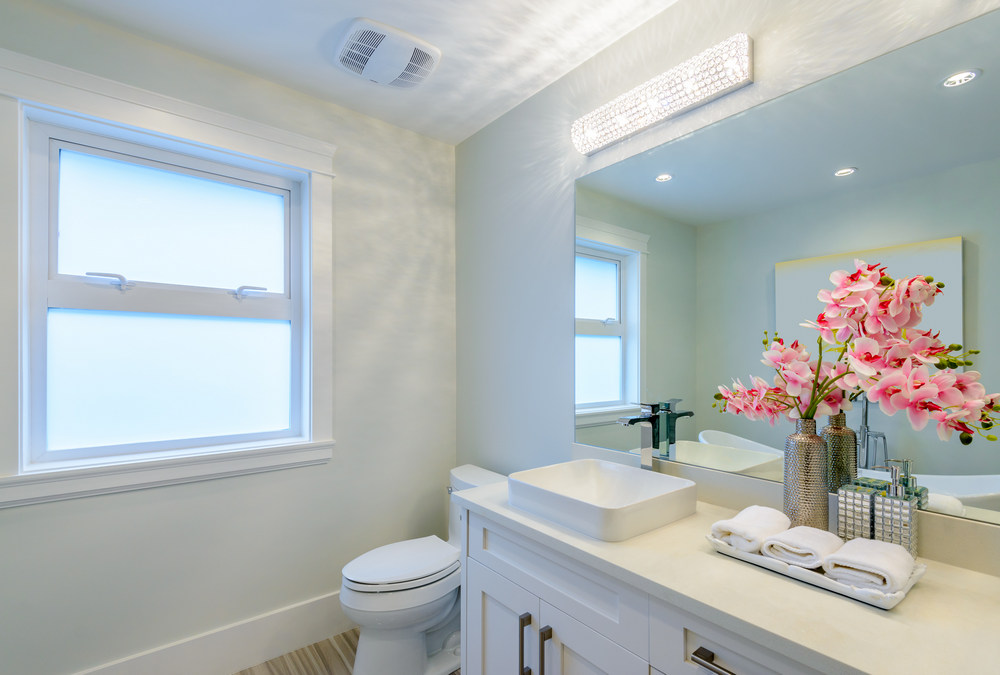 Slider Windows
Just like sliding doors, sliding windows move horizontally along a track. They are easy to use, offer wide views and ample ventilation, and have fewer parts that can break, which could mean less maintenance. They can have two or more panels and are often used in mid-century modern or contemporary houses. 
Casement Windows 
If you're after unobstructed views and maximum ventilation, casement windows are an ideal choice. These windows are hinged at the side and swing open by the turn of a crank or handle, allowing the entire window to be opened. They seal tightly when closed, offering excellent energy efficiency. They are a great choice for hard-to-reach areas of your home because they open easily. Casement windows are a good choice for transitional or contemporary-style homes.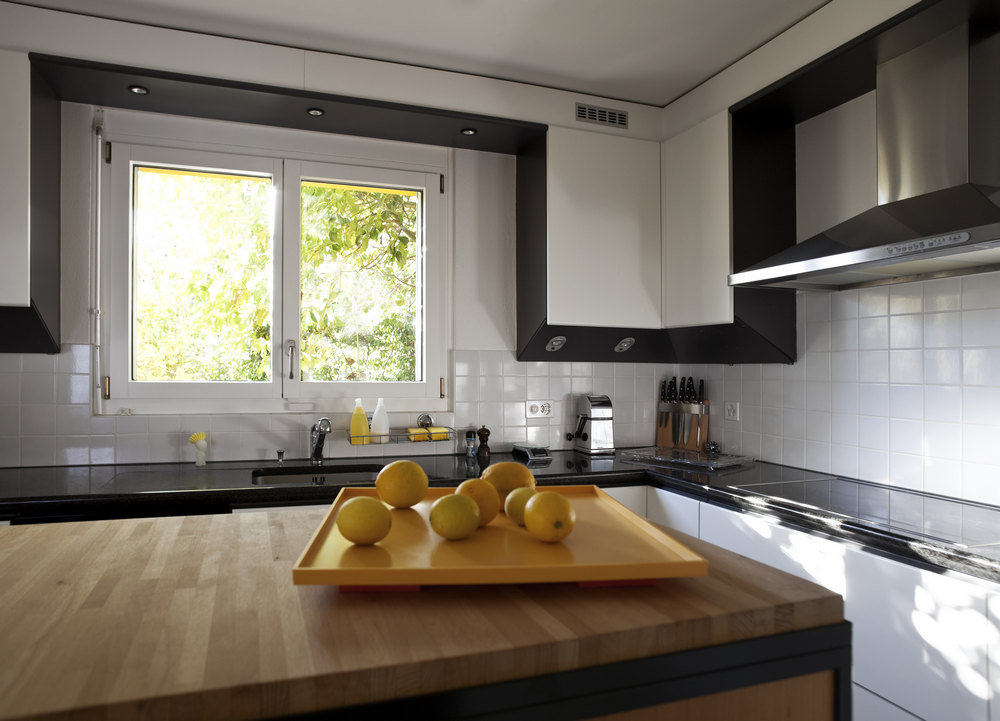 Awning Windows 
Awning windows are hinged at the top and open outward from the bottom. They also open with a crank or by pushing them to the outside. These windows can be left open in light rain without water entering your home. They also offer high energy efficiency and can be placed higher for privacy while still allowing ventilation and natural light. Awning windows can be installed above or below a fixed window for additional airflow.
Bay or Bow Windows
Bay or bow windows protrude from the home's exterior, creating a unique architectural feature. These windows can make a room feel larger and offer wide views and plenty of natural light. 
Bay windows consist of three windows at sharp angles, with a large central fixed window and two smaller ones flanking each side. The side windows can be double-hung or casement windows allowing ventilation and airflow. 
Bow windows consist of four or more connected windows and are curved to extend the interior space of your home and create an expansive view. Bow windows also offer space to create additional seating wherever they are placed.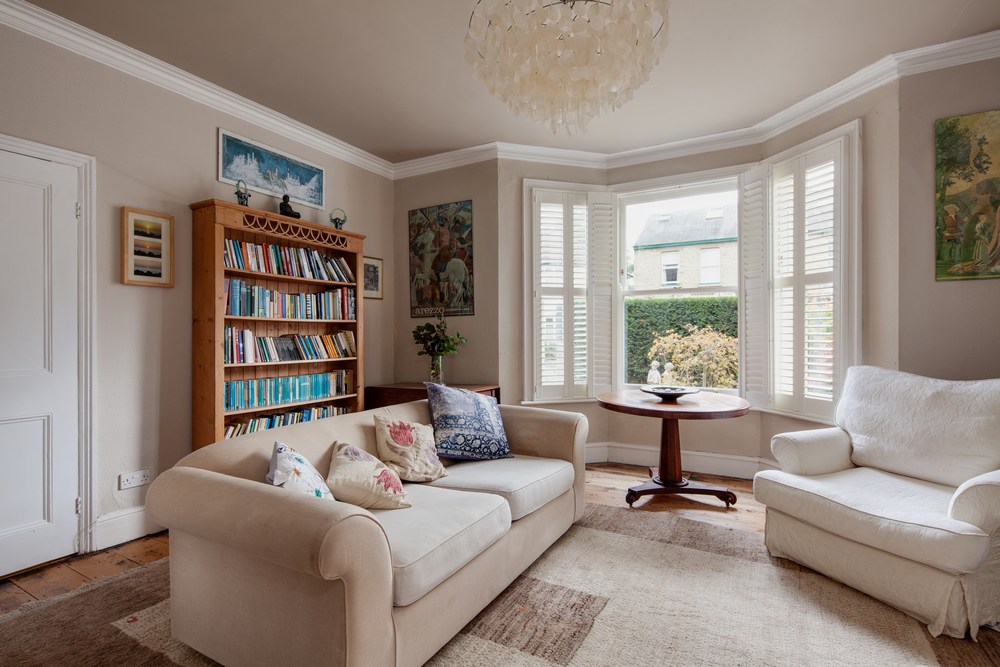 Picture Windows
If you have a stunning exterior view that you want to highlight, picture windows are your best bet. These windows are large and fixed, so they do not open or close. Picture windows let in abundant natural light and offer unobstructed views. Because they are sealed, they are the most energy-efficient of all windows. You can combine picture windows with other styles to create ventilation and airflow. 
Replace Your Windows with American Window Concepts
Investing in a window replacement can enhance your home's curb appeal, value, energy efficiency, and enjoyment of your living spaces. At American Window Concepts, we can help you choose the best windows for the various rooms in your home and help you create a configuration that provides enhanced energy efficiency. To get started, click here for a FREE quote or give us a call. For homeowners in the Ventura/Santa Barbara area, call (805) 833-6600. For those in the Long Beach area, call (562) 512-1200.